A News21 investigation of juvenile justice in America
Read More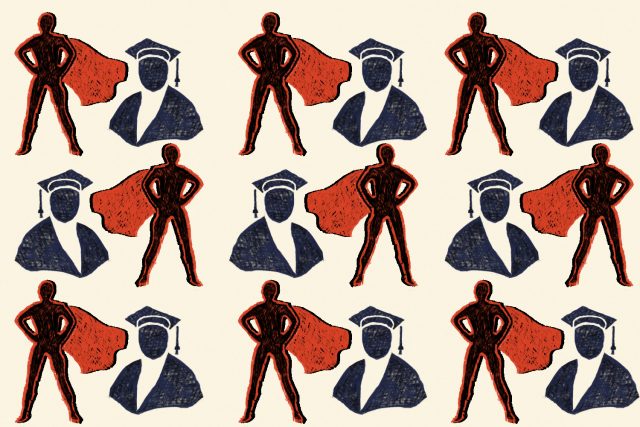 An Arizona education researcher explores how kids view themselves and how they feel their schools view them through art.
Read More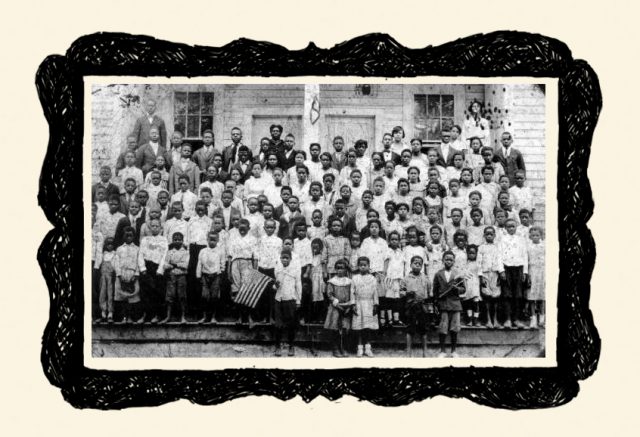 The 1954 Brown v. Board of Education landmark Supreme Court decision desegregated schools, but it also laid groundwork for the school-to-prison pipeline.
Read More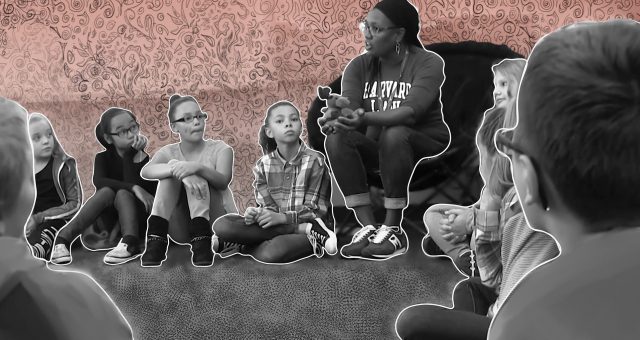 Spokane Public Schools in Washington is helping students take accountability and be supported by their community through restorative justice practices.