A News21 investigation of juvenile justice in America
Chloe Jones
Chloe Jones is a master's student in the Howard Center for Investigative Journalism at Walter Cronkite School of Journalism and Mass Communication at Arizona State University. In 2019, she earned a bachelor's degree at Cronkite with minors in philosophy and Spanish. Jones, who is from Tempe, Arizona, previously covered sustainability and immigration for Cronkite News, the news division of Arizona PBS, where she reported from Mexico, Peru and Panama. Her 2019 multimedia investigation of a sewage crisis on the Mexico border won first place awards from the Online News Association and Associated College Press. A photo of migrants in Peru won a Society of Professional Journalists' Mark of Excellence regional contest. Jones also worked for KJZZ 91.5, the NPR affiliate.
Read More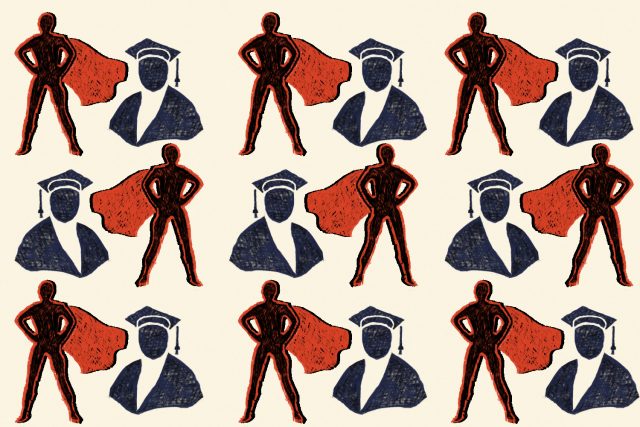 An Arizona education researcher explores how kids view themselves and how they feel their schools view them through art.
Read More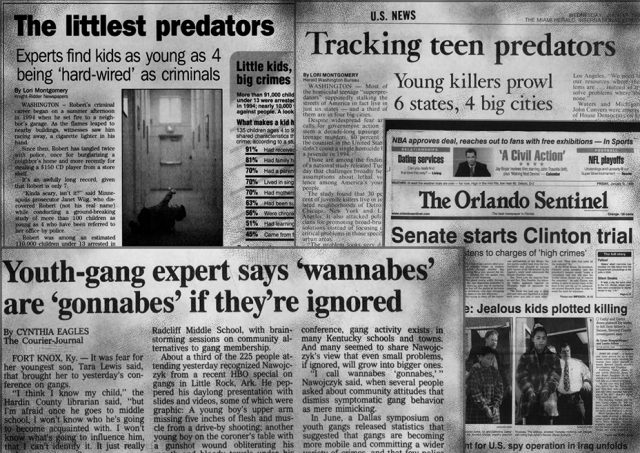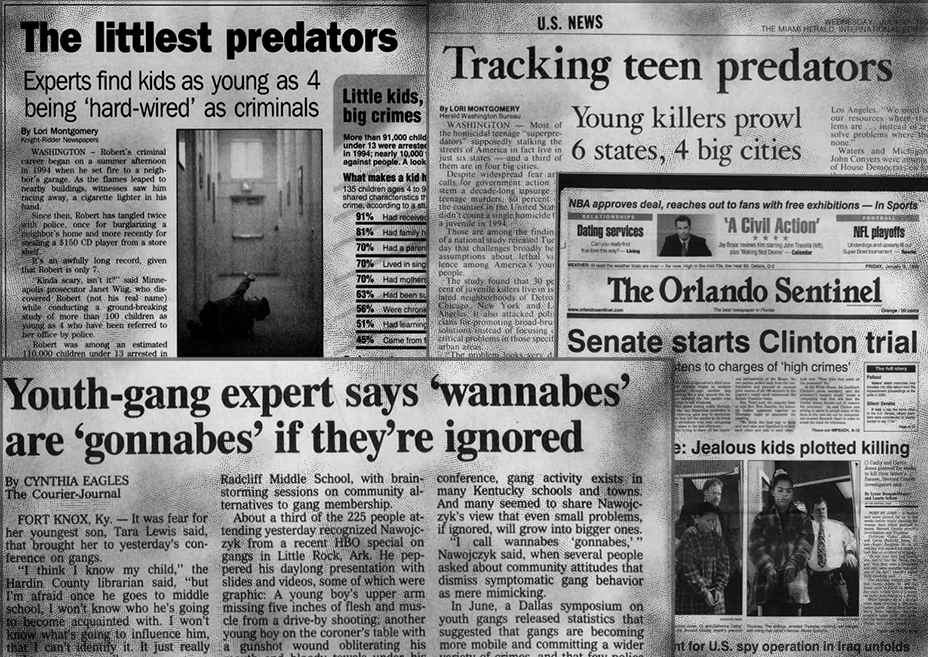 In the 1990s criminologists predicted a new breed of children would grow up to be super-predators. While the myth was debunked, the legacy lives on.
Read More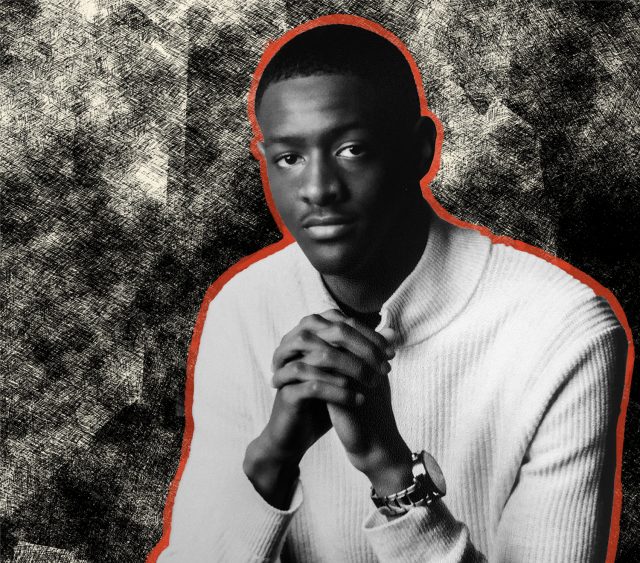 Ron Brown College Preparatory High School aims to dismantle the school-to-prison pipeline while empowering students as it provides a safe space for Black male students.
Read More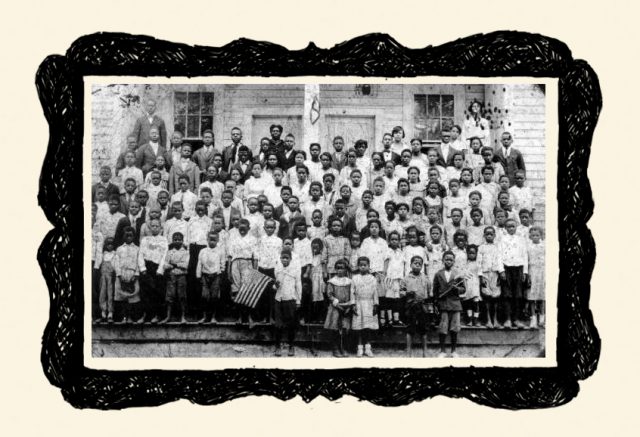 The 1954 Brown v. Board of Education landmark Supreme Court decision desegregated schools, but it also laid groundwork for the school-to-prison pipeline.